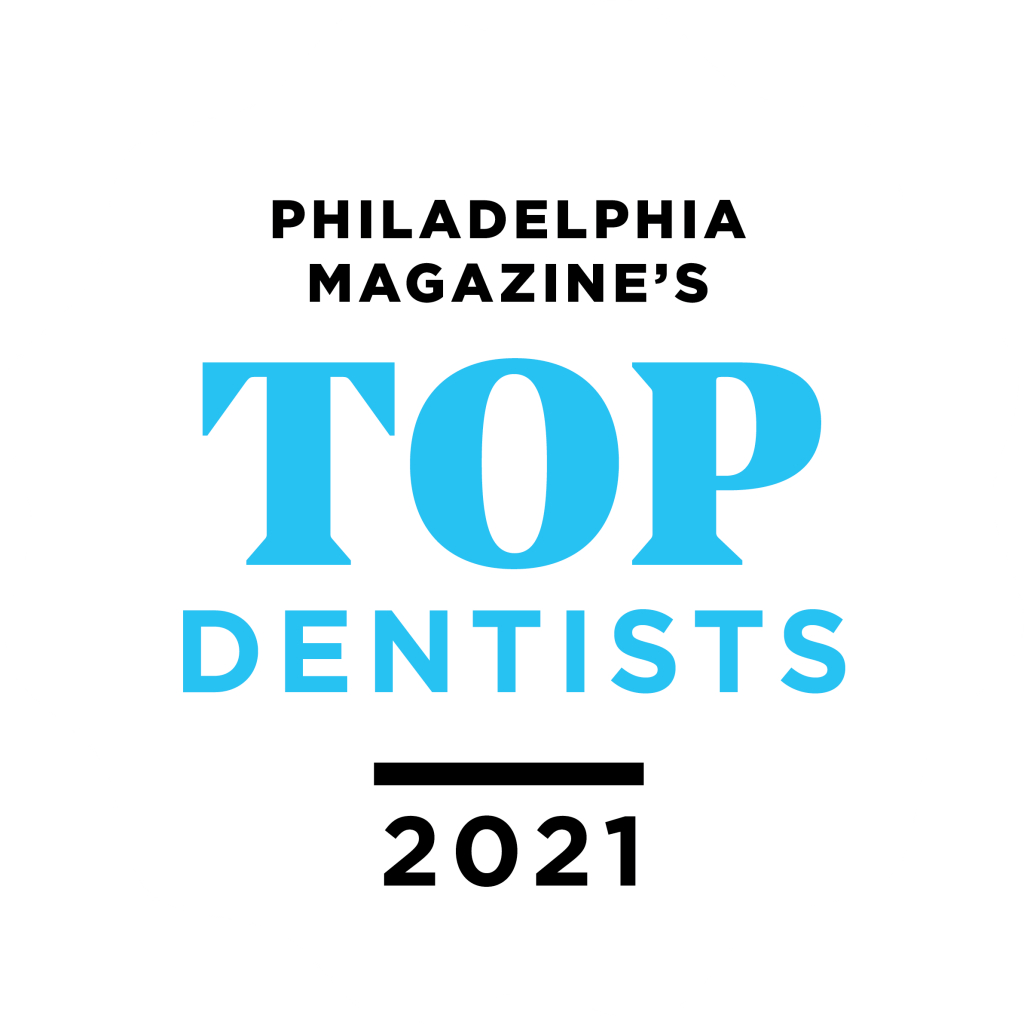 When it comes to your smile, you don't want to trust just anyone with the condition of your teeth, right? You need someone experienced. You want to be safe in the knowledge that your teeth are going to look greater and that your dentist is going to be able to spot any signs or symptoms that need to be acted on. This is something that you can be sure of with Dr. I. Stephen Brown, the 12 Time Philadelphia Magazine Top Dentist award winner.
Working at The Perio Group, Dr. I. Stephen Brown has a reputation as one of the best periodontists in Philadelphia. In fact, he has been awarded the Top Dentist accolade for periodontics in the Philadelphia Magazine for the past 12 years. That's quite a statement, and this should leave you with no doubts if you are looking for an experienced and reputable periodontist. Well-respected and incredibly talented, Dr. I. Stephen Brown leads the way when it comes to innovation in the dental field.
The Philadelphia Magazine Top Dentist Accolade
Let's take a look at the Philadelphia Magazine accolade in further detail. Each year, the Philadelphia Magazine puts together a list of the top dental professionals in the area. These are individuals that have made an exceptional contribution to the local community, and they have shown they provide a professional, dependable, and reliable service to their patients. This is certainly the case for Dr. I. Stephen Brown, as he has now had the Top Dentist award for the past 12 years. This is an accolade that is very prestigious, determining excellence in the field. When looking for the best periodontist in Philadelphia, this is something that a lot of people will refer to. After all, reputable awards and published lists like this are always great when looking for any service professional. This can give you complete peace of mind that Dr. I. Stephen Brown is an excellent periodontist for anyone looking for oral health treatment in Philadelphia.
Understanding what makes Dr. I. Stephen Brown such a great periodontist
There are many dentists across Philadelphia, so what sets apart the great from the good? Well, there are a number of different reasons why Dr. I. Stephen Brown continually gets recognized when it comes to the Top Dentist award in Philadelphia. This is not the type of award that is won by just about anyone, and this is evident by the case that Dr. I. Stephen Brown has now won it 12 times in a row. So, what is it about Dr. I. Stephen Brown that makes him such a worthy choice?
Well, there is only one place to begin, and this is with his high level of training, education, and experience in the industry. His skill set is unrivaled, and he has become one of the clear educators in the dental field. This is what has resulted in him achieving such attention in the industry. He has made a number of contributions to the dental sector, which includes sponsoring a number of educational programs. These contributions have lifted his status, as it shows that he cares not just about his status, but about helping the dental industry to progress and ensuring the next generation of periodontists are ready to provide an excellent dental service. As a consequence, he is held in very high esteem by a lot of people inside the dental field, as well as those out of it.
Dr. I. Stephen Brown has a great team of people working at The Perio Group as well
While Dr. I. Stephen Brown is an excellent professional, he also has an amazing team working by his side. This is certainly the case at The Perio Group. Not only does Dr. I. Stephen Brown have an outstanding reputation, but so does The Perio Group practice. The outstanding team here is helpful, knowledgeable, and friendly, and they make a dedicated effort to make sure that all patients feel completely at home.
A lot of patients feel nervous about receiving dental treatment, and we understand why this is the case. After all, when it comes to stepping into the unknown, it is always difficult. You do not know what to expect. You see all of these dental tools and it can cause panic. However, we can assure you that there is nothing for you to worry about when having treatment at The Perio Group. We will make sure that everything is explained to you in full, and we are always there if you have any queries or concerns. It is our aim to make you feel comfortable and at ease.
We offer a full assortment of periodontal treatment as well, making sure you get all of the care and assistance you need. This includes periodontics, implant dentistry, and much more. Whether it is treating gum disease or it is ensuring your teeth look amazing and make you feel confident, we can help. We will put together a personalized treatment plan that is just right for you.
Contact The Perio Group to Schedule an appointment today
If you would like to have your smile treated by one of the best periodontists in Philadelphia, all you need to do is give The Perio Group a call today. You will speak to one of our friendly and professional team members who will be more than happy to answer any questions you have and to get an appointment scheduled with the Dr. I. Stephen Brown. Contact us today!