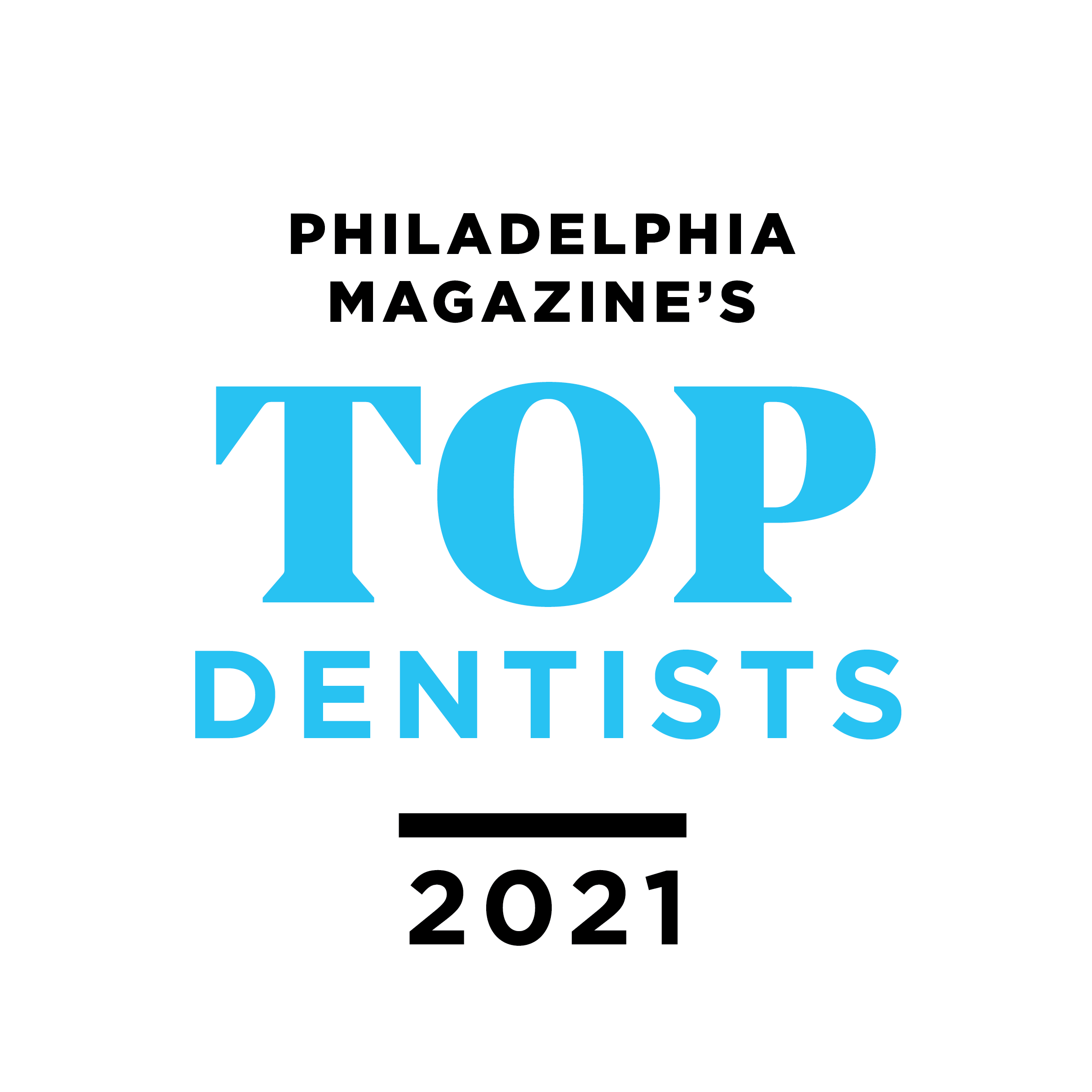 Congratulations to Dr. Brown, Twelve Time Philadelphia Magazine Top Dentist!

Open Hours
The Perio Group | 220 S. 16th Street, Suite 300, Philadelphia, PA 19102
Make an appointment
Dr. Brown is happy to make himself directly available to you to discuss your concerns.
Additionally, Dr. Brown can schedule a virtual online consultation at a mutually agreeable time.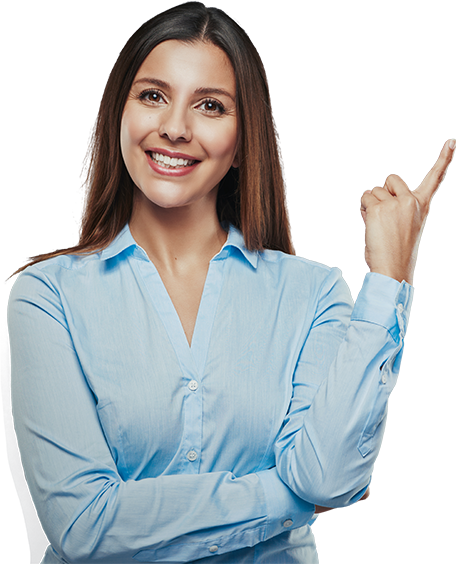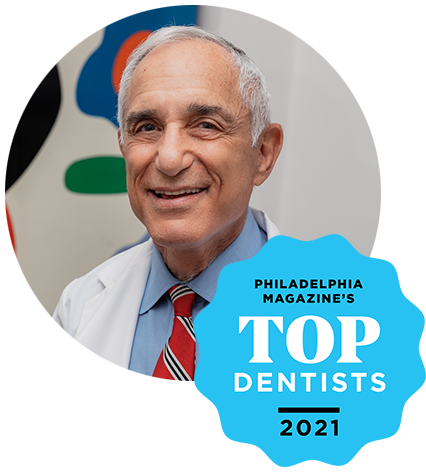 I. STEPHEN BROWN, DDS
When looking for the optimum in dental health, you would be making a wise decision to select Dr. I. Stephen Brown, DDS, FACD, FICD to provide your dental care. Dr. Brown, a Board-Certified Periodontist in Philadelphia, not only has the highest level of academic qualifications, but also enjoys the recognition of his peers as an outstanding clinician.
Dr. Brown has spent his entire career expanding the knowledge of his discipline by embracing new technologies in periodontics and implant dentistry. He has been recognized nationally and internationally for his contributions to the art and science of Periodontics. A leading-edge clinician, throughout his career he has also been committed to teaching and mentoring other professionals.
With his vast experience and depth of understanding of the nature of periodontal disease, Dr. Brown is uniquely qualified to halt its progression, replace missing teeth with dental implants, and ensure that your smile is natural looking and healthy.
What Our Patients Say About Us
We love giving our patients something to smile about! Here are some testimonials from our patients who came to us for dental implants and periodontal care here in Philadelphia
PERSONALIZED CARE IN PHILADELPHIA