Welcome to The Perio Group!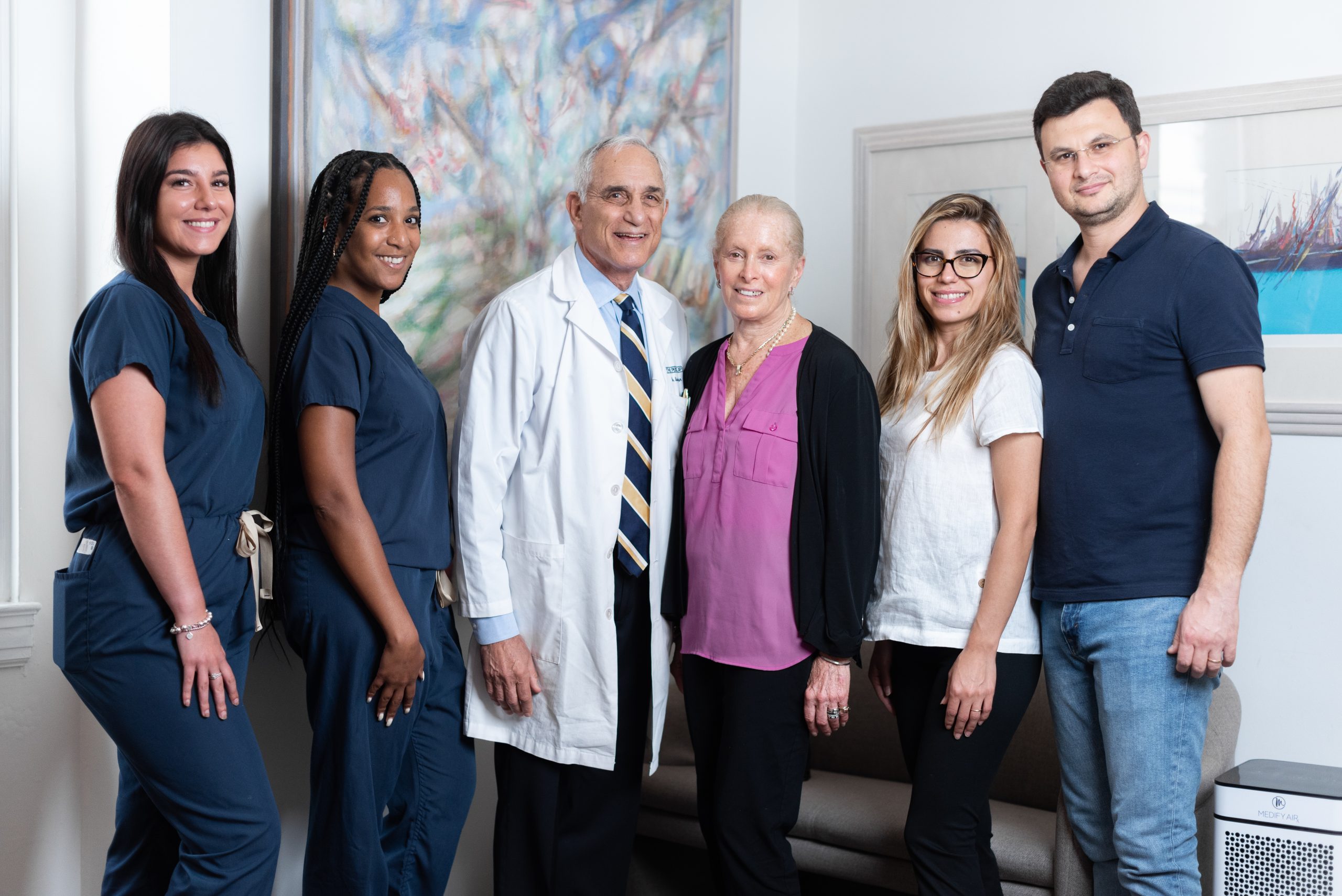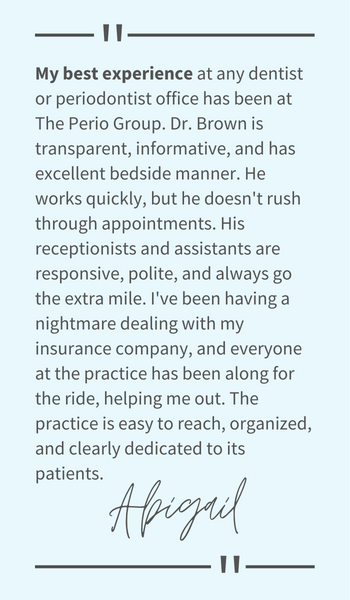 Thank you for visiting our website today, and we look forward to greeting you in person at our office! You can contact us online to request an appointment, or call our team. When you're on the schedule, please download and print the new patient registration forms. Bring the completed form with you to your appointment. If you aren't able to complete these ahead of time, please arrive 15-20 minutes early for your appointment and you can fill them out here.
Please call our office if you have any questions as you go through the forms.
OUR MISSION STATEMENT
Our mission at The Perio Group is to create a compassionate environment in which people may make informed choices regarding their oral health and wellness. Through our commitment to excellence and service to others, we also nurture our own personal growth and development.
FINANCING OPTIONS
We have a variety of third-party financing options for you to consider as we discuss your treatment plan. These companies are specifically designed to help you finance your healthcare, allowing you to pay in monthly installments that make dental treatment more affordable. Feel free to research these choices on your own so you can ask any questions during your consultation visit. We will always provide you with a written estimate of our fees and assist you in setting up a payment plan that fits your budget
.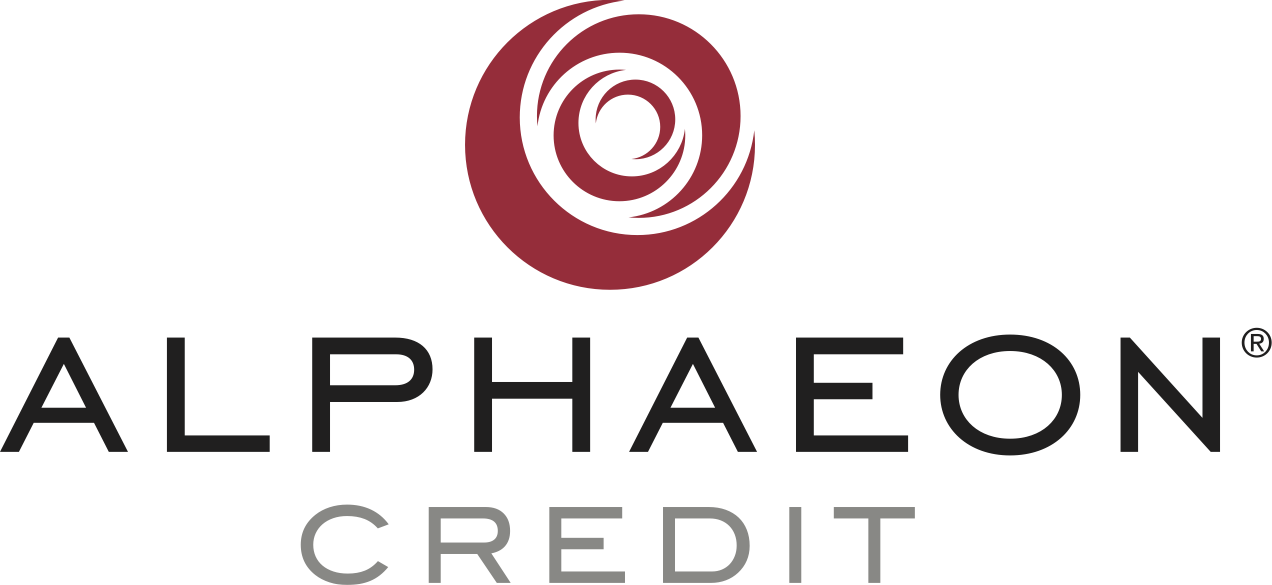 Alphaeon Credit – offers strong approval rates so our patients can quickly move forward and easily finance the the care recommendations Dr. Brown provides for each individual.

Green Sky Patient Solutions – A wide range of plans are available that help us ensure we have the right financing to meet the needs of our patients, making it possible for patients to more easily afford the care they require.

United Medical Credit – Many of our patients have trusted United Medical Credit to secure affordable payment plans for their procedures. With multiple plans to chose from and an easy application process, they can do the same for you.